We are very excited to introduce PopUp Mainframe – a brand new offering which finally removes the bottleneck of mainframe test environments by making mainframe self-service a reality.
Mainframe environments are expensive to buy and time-consuming to build and maintain. This leads to a shortage of mainframe test environments, project conflicts and slow production releases and time-to-market.
PopUp Mainframe enables mainframe testing to be agile!
Our new solution, PopUp Mainframe, allows mainframe environments to be provisioned instantly using modern automation tools, and satisfies dev and test environment requirements on-demand in line with project delivery.
Projects will no longer be held up due to unavailability of a mainframe test environment – projects can progress at speed without requiring long mainframe test cycles planned far in advance.
Mainframe in the cloud? Yes!
PopUp Mainframe enables another key capability, which is mainframe in the cloud. Our PopUp Mainframe solution can run on x86 Linux platforms – be that on a server, virtual machine, in a container, or in private, public or hybrid cloud.
With PopUp Mainframe your mainframe test environments can scale at the speed you need, keeping costs down and removing maintenance overheads. Now mainframe can finally be a part of your cloud strategy.
Why now?
The impact of the COVID pandemic has required organisations to drastically find way to save time and money to survive. PopUp Mainframe is one way to do that while simultaneously enabling your organisation with agile and cloud mainframe capabilities to take project performance to new heights.
Learn more
Download our Solution Overview, or contact our team.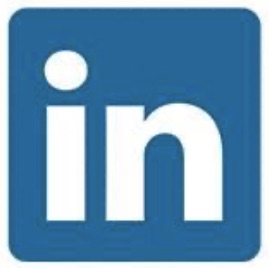 Follow us on LinkedIn