Join us to help take mainframe to its next stage of evolution
About PopUp
PopUp Mainframe was founded by z/OS experts who are passionate about modernising the mainframe. We help our clients to achieve what they haven't managed before: to fully modernise their mainframe and finally solve their z/OS environment bottlenecks. We introduce incredible technical capabilities as well as the cultural change which is needed to cement those new ways of working.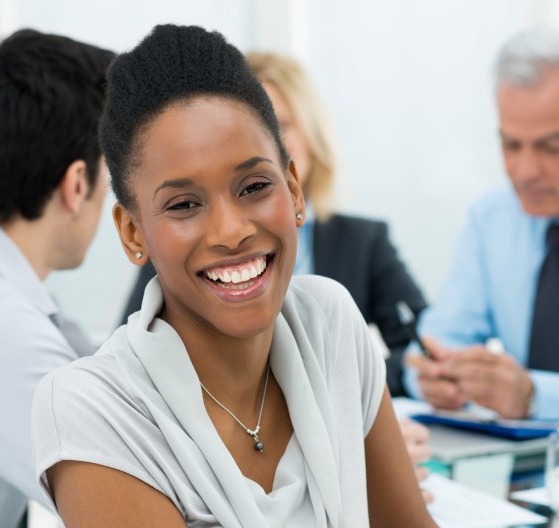 The PopUp team seeks professionals who thrive on new challenges and want to keep learning
We are pioneers of mainframe modernisation, and we're continuously evolving PopUp to ensure it offers the best features and addresses our customers direct needs.
As a member of the PopUp team you will be at the cutting edge of z/OS innovation and be able to work closely with and learn from the best z/OS engineers around. You will have the opportunity to broaden your skills and work on all aspects of z/OS, including architecture, sysprog, storage, development, testing, batch etc. Our teams also have strong Linux and DevOps skills, since PopUp provides z/OS on x86 and we fully utilise DevOps practices and tools both for clients and in-house.
Your Opportunity Awaits
With Popup you have the opportunity to help accelerate our next chapter of growth. We have a flat, highly collaborative structure and we welcome everyone's ideas for innovation and improvement. You can choose to stay very technical or take on management responsibilities, and we are committed to learning and development at every level, from our very experienced z/OS gurus to our graduate joiners. There are plenty of travel opportunities too, if that is something you would like.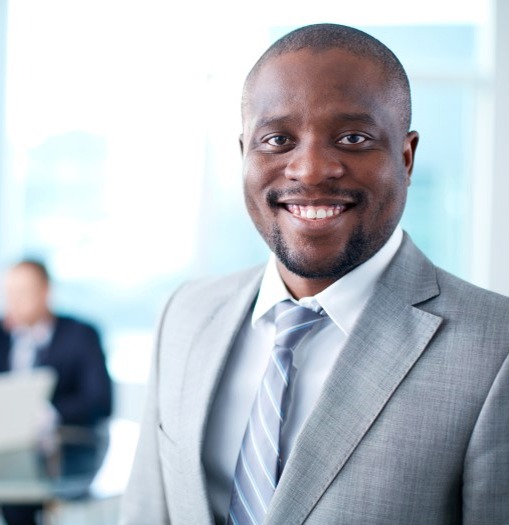 Vacancies
Our current vacancies are listed below. Interested, but don't see a role right for you? Send us your details and we will get back to you.
Your journey with PopUp starts here