Eliminate Environment Bottlenecks to Accelerate Your z/OS Delivery Deliver Agile change and reinvent your organisation IT strategy Embrace new ways of working with on-demand environments Integrate with Azure DevOps and other tooling to embrace full stack automation An API-First cloud platform for mainframe modernisation Stand up and tear down a fully functioning z/OS Dev & Test environment on-demand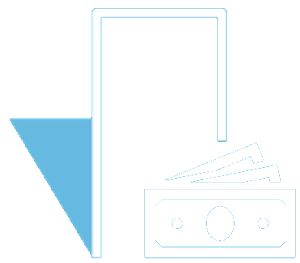 Liberate yourself from environment maintenance overheads Use elastic scaling to reduce running costs and only pay for what you use Accelerate z/OS cloud adoption with preconfigured VMs
Use Cases
PopUp on Azure enables the instant rollout of a z/OS environment. Teams can elect to have one PopUp environment for a specific project, or give individuals their own (identical or different) z/OS environment to use for:
Proof of concept development (POC)
Offshore or 3rd party environment
Training environment
Use of a z/OS data "gold copy" on demand across the enterprise
Ready to spin up a PopUp in Azure Cloud?
This video shows you how quick and easy it is to get your very own PopUp running in Azure cloud in minutes.
From the Azure Marketplace, you can create and configure your own PopUp VM.
Embrace z/OS on the cloud today with PopUp on Azure
To find out more or buy your PopUp license, contact us.