PopUp & Delphix - Incredible Mainframe Agility
Control Time with 4D z/OS
PopUp enables you to spin up new z/OS environments on any x86 platform, with minimal setup effort.
Add Delphix Continuous Data into the mix to: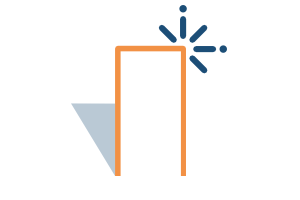 Virtualise a PopUp instance and clone it in minutes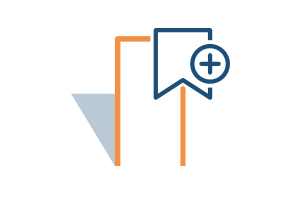 Bookmark a PopUp to save a specific moment in time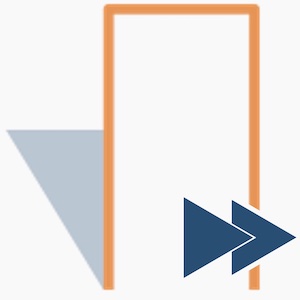 Rewind or fast-forward to a bookmark with just a few clicks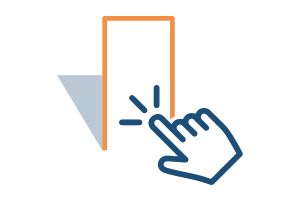 Provide self-service control to PopUp users through Delphix online portal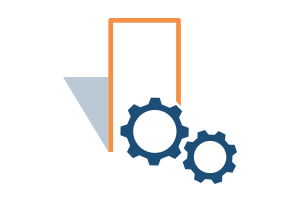 Provision and control PopUps through APIs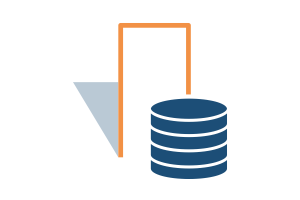 Reduce the storage footprint by 10x
Using Delphix Continuous Data in conjunction with PopUp
increases the productivity of dev and test teams
and
accelerates the speed of change
. Together, PopUp & Delphix Continuous Data are a game changer, providing all the accelerators of PopUp as well as Delphix's 4D time travel capabilities.
For more details, see PopUp & Delphix documentation.
Continuous Compliance on z/OS
Protecting sensitive data across the enterprise has never been more important. But data compliance can be difficult to implement, particularly for Z systems.
PopUp integrates fully with Delphix Continuous Compliance to provide industry-leading masking capabilities for z/OS data sources.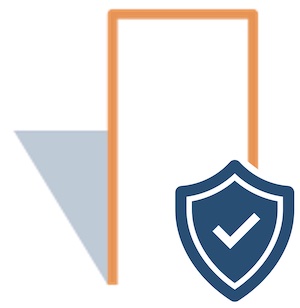 Mask then virtualise, to control time and spawn new instances of fully compliant "Gold Copy" PopUps (see above)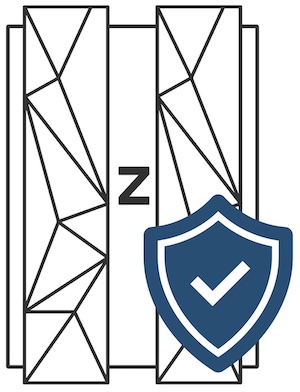 Mask on the physical z/OS: only masked data leaves the "production zone" z/OS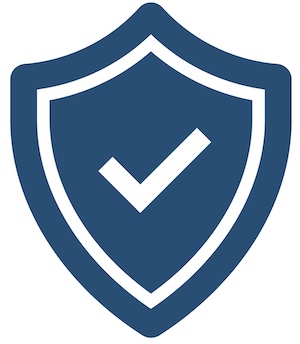 Mask with consistent algorithms across z/OS and distributed systems for compatible masked data across ALL applications
Related PopUp Products
PopUp also offers other products to support and accelerate your mainframe modernisation journey with Delphix:
See our Products page for details.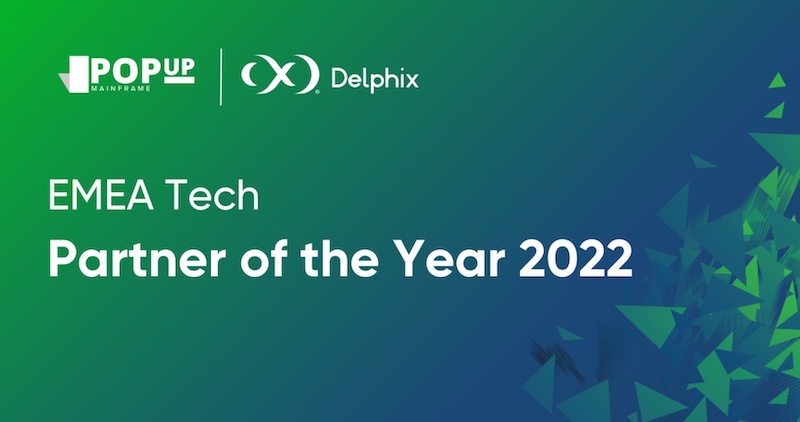 We are proud to have been awarded Partner of the Year 2022 in category: EMEA Tech by our partner, Delphix.
PopUp Mainframe is a Delphix Authorised Service Provider for Continuous Compliance and Continuous Data. Our team includes Delphix-certified Master Field Engineers, and we are recommended by Delphix.