We are excited to be attending the GSE UK Conference 2023 from 30th Oct – 2nd Nov in Whittlebury Hall.
We will be co-presenting a session with one of our customers, Legal & General, on Tuesday 31st October.
GSE Session: Legal & General – PopUp Mainframe driving Pensions Application Transformation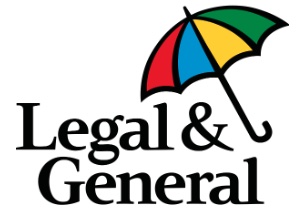 PopUp Mainframe are working in partnership with Legal & General to transform their pension application's development & test environments to deliver automated CI/CD capabilities.
They use a combination of market leading mainframe development tools and open-source DevOps tools which are fully integrated with PopUp Mainframe z/OS hardware emulation and the market leading data masking and data storage virtualization solutions from Delphix. Combined, these technologies provide a revolutionary, crafty leap forward into ground-breaking, data compliant DevOps velocity across the entire mainframe development lifecycle.
The GSE conferences are a hub for all things mainframe and will feature more than 250 technical sessions on a wide range of topics, including security, CICS, Db2, and modernisation to name a few. Attendees will have the opportunity to network with others and gain new knowledge, tips and guidance on different products and ideas.
Don't miss the opportunity to meet and talk with lots of like-minded mainframe professionals in person at Whittlebury Hall.
About GSE UK
GSE UK is a leading mainframe conference offering a wide range of sessions on all mainframe topics. It provides over 200 hours of technical training from IBM, other vendors and from GSE members themselves.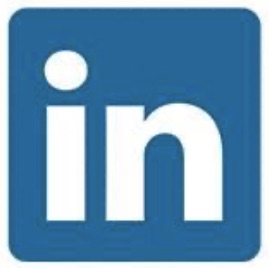 Follow us on LinkedIn