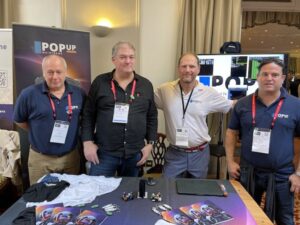 The UK PopUp team (or "PopStars" as we call ourselves) attended the GSE conference at Whittlebury Park from 30th Oct – 2nd Nov 2023. It was a very well-attended event, brimming with mainframe enthusiasts, and copious deep discussions on all aspects of mainframe.
Thank you to the organisers, it was well run and enjoyed by all.
Legal & General – PopUp Mainframe driving Pensions Application Transformation
There were many highs across the four day event – the best was probably our founder, Gary Thornhill, joining one of our customers on stage to present their story.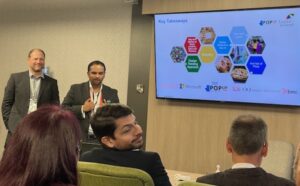 Vamsi Bhogireddy and Javeed Miyandad from L&G shared how they transformed their pensions application with the developer experience at the heart of the project.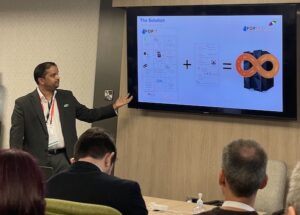 Using PopUp Mainframe to provide ephemeral z/OS instances in Azure, they reduced development cycle times with purpose-built, pre-configured tooling, driving pipeline automation and agility… whilst increasing the quality of deliverables.
What else we got up to
The team were joined by a brand new addition to the PopUp team – 'mini PopStars' in the form of lego minifigures.
The 'mini PopStars' got to meet their idol – the human-sized lego z16.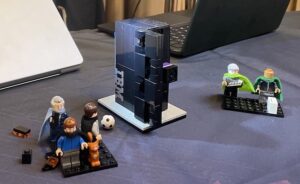 The PopUp team got up close and personal with a Formula 1 car.
We even let the 'mini PopStars' have a go at driving!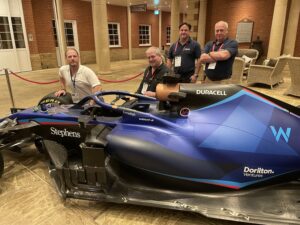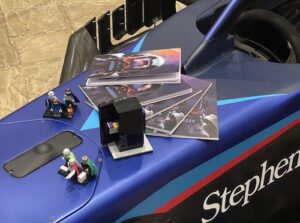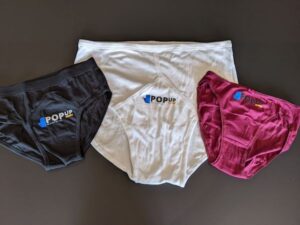 Our PopUp pants were a big hit and were snapped up quickly. If you missed out on a pair this time, come along to a future event for some more unique merchandise.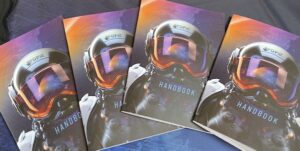 GSE attendees were lucky to be the first people to get their hands on our brand new PopUp Handbook.
The Handbook is your guide to getting the most from PopUp on your mainframe modernisation journey. It covers the future of mainframe, how to eat the elephant of mainframe modernisation, shift left testing, increasing agility, accelerating batch testing and many more topics.
Read The PopUp Handbook here. If you want your own copy, join us at one of our upcoming events.
We loved GSE 2023 and can't wait for next year!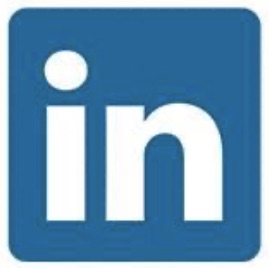 Follow us on LinkedIn